About Us
TRM believe in "performance through innovation". Our modern production facility employs the latest technology to ensure that all products are manufactured to exacting international standards.
The TRM Manufacturing facility, located in Newbridge Co. Kildare, covering an area of 60,000 sq ft is one of the largest dedicated plants for Nutritional Supplements manufacturing in Europe.
The total quality management system at TRM is guaranteed by its full time Quality Assurance Department (Q.A.D). TRM's 'Q.A.D' implements rigorous protocol and HACCP systems throughout the production process. All raw materials are carefully controlled for technical and qualitative standards. All naturally originating materials are further tested for naturally occurring contaminants by independent laboratories. All raw materials approved for process are carefully controlled throughout the manufacturing and are fully traceable, thereby guaranteeing our customers the highest quality products.
European Community Regulations have laid down strict conditions for the manufacture and marketing of feed supplements. TRM was one of the first companies in this sector to be granted an EU manufacturing licence. The approval number assigned to TRM is IEKE000477.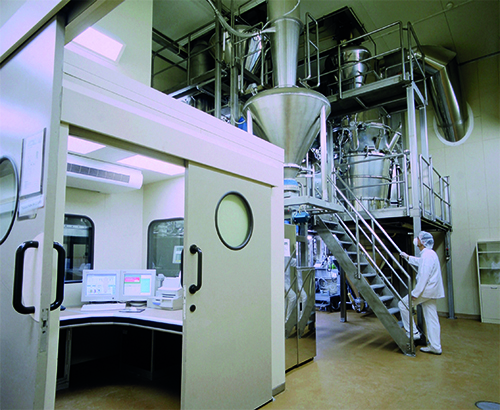 In addition to traditional multivitamin supplements, the TRM range of supplements for cats and dogs consists of products to support arthritic joints, feline idiopathic cystistis, gastrointestinal tract health and skin and coat health. This ensures your pets can benefit from supplements that are specifically and scientifically formulated to meet their needs.
TRM have spent twenty seven years earning a worldwide reputation for excellence in their field and to that end the TRM range of Nutritional Feeds Supplements and General Healthcare products for cats and dogs can be found globally.